Hi I'm Mayer Rafferty, an interface designer hailing from Melbourne, AU
currently crafting beautiful user experiences for DoubleTrouble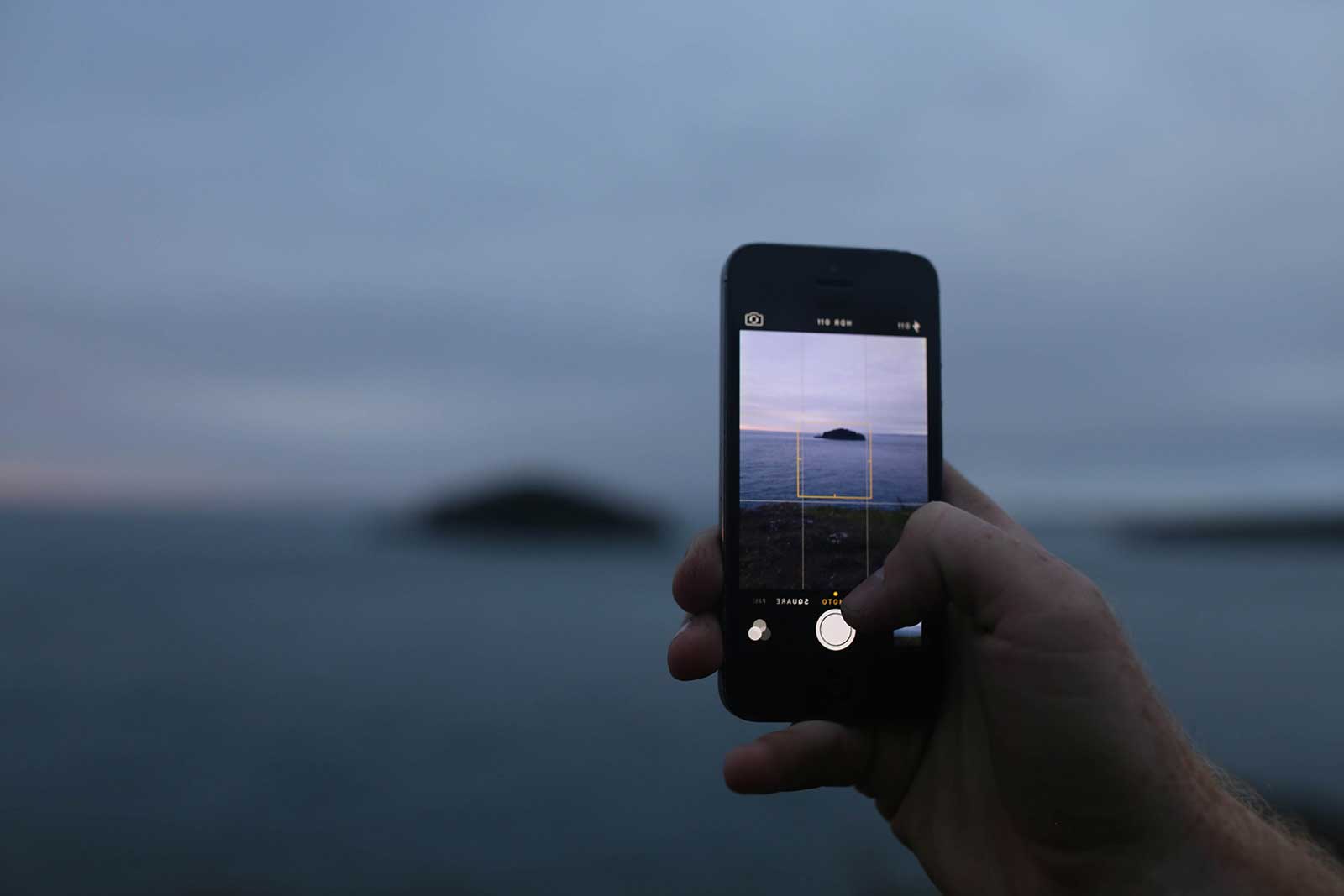 TCHR
A forward thinking, web-based solution that improves teacher workflow.
Sed ut perspiciatis unde omnis iste natus error sit voluptatem accusantium doloremque laudantium, totam rem aperiam
View the case study
I've worked in key roles with a number of agencies across Australia
on many high-profile projects. Users love my human-centric designs
and clients love my initiative and collegial approach.